Everything has Feelings – Anthropomorphize with Me Now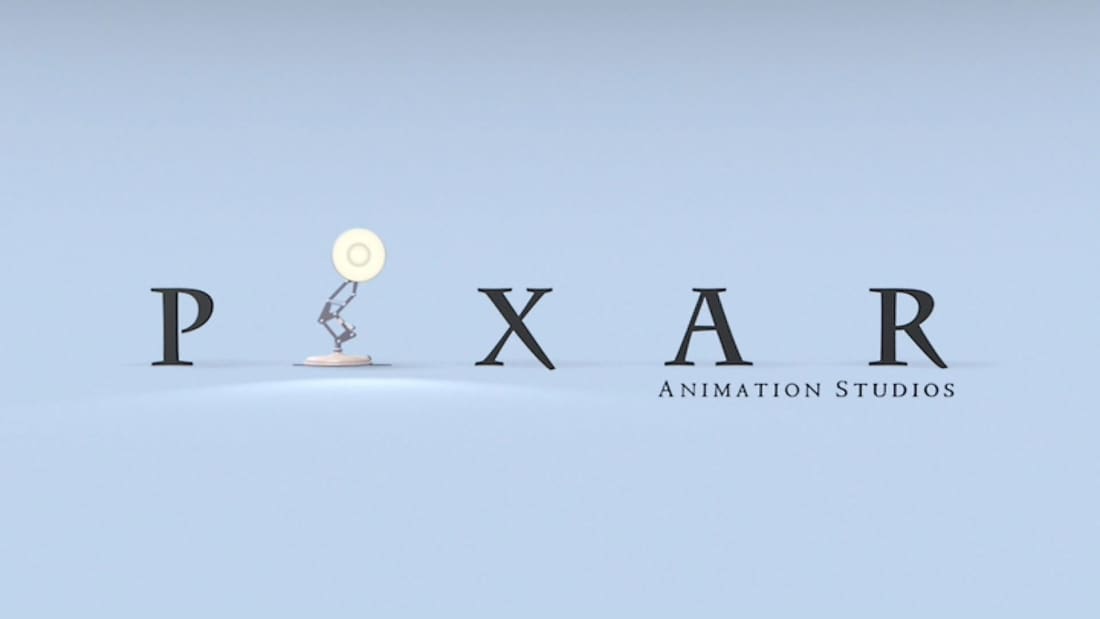 Do you often find yourself talking to things that can't respond?  What about not wanting to throw things away because you'll hurt their feelings?  Do you give inanimate objects personalities?  If you answered yes to any of these questions, you anthropomorphize!  Also, your amygdala is probably fine and you probably aren't autistic.
Anthropomorphism is when people attribute human-like features, physical and mental, to non-human agents.  Most definitions include religious deities in non-human things, but I'm not going there right now, so let's focus on non-human animals, and non-animal objects instead.
I know I personally think everything has a personality.  I think all numbers have distinct characteristics as well as relationships with other numbers.  I hardly ever use the word it, because I assume the gender of practically everything, alive or not, that I encounter on a daily basis.  I have been told that most people don't really take their anthropomorphic tendencies this far, but I figure most people can benefit from some general information on the topic.  Namely, what happens in our brains when we anthropomorphize, what the difference is between anthropomorphizing and recognizing faces, and what it means to anthropomorphize in today's society.  Buckle up, folks.
Psychologists spend a good deal of time lookin' around in people's brains to find out what does what.  When researchers first started looking at brain structure and anthropomorphism, they found that there was a lot of overlap between the parts of the brain that were activated during anthropomorphism and the parts of the brain that were already known to account for the Theory of Mind (Cullen, et al., 2013).  Theory of Mind is the ability to think from the perspective of another or understand someone else's motives.  For example, when your friend says something kind of mean to you out of the blue you might be a little upset, but you also know that she just recently got some bad news and is probably in a bad mood.  This is you understanding the feelings of someone else and then applying them to that person's actions.  In addition to seeing that there was overlap between what parts of the brain were involved in Theory of Mind and anthropomorphism, researchers found that people with damage to the amygdala (another part of the brain involved with Theory of Mind) actually had deficits in anthropomorphism (Waytz, et al,. 2014). This finding started to demonstrate that brain structure wasn't just coincidentally linked to anthropomorphic tendency, but could actually impact how well a person could anthropomorphize.   
The red in this image indicates the location of the amygdala
Researchers wanted to see if they could prove this causation to a larger extent so they conducted a study where they compared brain structure to anthropomorphic ability.  What they found was that people with an increased volume of grey matter in the left temporoparietal junction (TPJ) were better able to anthropomorphize (Cullen, et al., 2014).  These findings make sense because previous studies correlate volume of grey matter with Theory of Mind work as well.  These findings are important because they demonstrate that anthropomorphism can be tied directly back to brain structure (Cullen, et al., 2014). In other words, when people tell you to stop treating everything like it has feelings, you can say, "I can't help it!  I have a lot of grey matter!"  
Okay so, we know what anthropomorphizing is and where in the brain it takes place, but how do we know the difference between applying personality traits to things that don't have personalities and applying past memories or understandings to a certain image.  Well, a study by Kuhn and colleagues honed in on what's going on when people look at cars, and it helps answer that question.  You totally know what I mean when I say, that car is a pretty girl, that one is a strict dad, etcetera.  If you think I'm wrong, go watch the movie Cars.  But the study questioned if people were really accessing their Theory of Mind areas when they made these attributions.  What the results showed was a strong indication that they weren't.  Instead, people are actually using the Fusiform Face Area (FFA) (Kuhn, et al., 2014),  which is a part of the brain that basically functions to find faces, even when they aren't faces.  People are so good at recognising these face patterns that the phenomenon has its own name: pareidolia.  You can read more about that here.  But basically, pattern recognition in the car-face-situation is that you see a car, your FFA acts up and bam you have an association.  So, in other words, people are matching a pattern found on the car to a stereotype of a person (Kuhn, et al., 2014), but they ARE NOT USING THEORY OF MIND OR ANTHROPOMORPHISM!  What would be anthropomorphic behavior is when your car won't start and you think she is doing it on purpose because she knows you're already late and she heard you bad mouth her.  In fact, to further prove that seeing faces in things IS NOT ANTHROPOMORPHISM other studies (Chaminade, et al., 2014) argued that appearance doesn't even really matter in anthropomorphism.  What matters more has to do with things like movement and actions.  Movement and actions light up Theory of Mind areas, faces, real or imagined, light up the FFA.  An example of this is the association people have with thunderstorms.  Dark clouds seem imposing and threatening, almost as if they are coming to get you, but that's because they move in a creepy way, not because they have an ominous face.   
So why does this matter?  Well, information about anthropomorphism is actually pretty useful.  In an evaluation sense, it can be helpful to assess how children are at mentalizing, or understanding others, and an anthropomorphic deficit can be an indicator of autism (Chaminade, et al., 2014).  Think also of marketing strategies; many rely on anthropomorphism to sell their product.  Think of all of the commercials for insurance.  Often these commercials make things like fire or floods seemingly actively trying to hurt homeowners.  Obviously, these are natural disasters, but giving them scary or threatening personalities makes them a villain and makes the insurance company a hero for saving you from that villain.  The consequences of anthropomorphism also tie into legal activities, including but not limited to animal rights laws.  For example, even though some companies rely on animal testing because people anthropomorphize animals so strongly and are so worried about their feelings and safety, laws are put in place to protect them (Chaminade, et al., 2014).
For many of us, anthropomorphizing is a major part of everyday life.  Maybe you think everything in the room has feelings like I do, or maybe you just think the printer is super slow on purpose because it wants to make you late to class.  Either way, now you have a name for what's going on and know a little more about it.  Enjoy the fun new info.  Tell your friends!
References:
Chaminade, T., Rosset, D., Da Fonseca, D., Hodgins, J.K., & Deruelle, C. (2015). Anthropomorphic Bias Found in Typically Developing Children Is Not Found in Children with Autistic Spectrum Disorder. Autism, 19.2, 248-51.
Cullen, H., Kanai, R., Bahrami, B., & Rees, G. (2014). Individual differences in anthropomorphic attributions and human brain structure. Soc Cogn Affect Neurosci, 9, 1276-1280.
Kühn, S., Brick, T.R., Müller, B.C.N., & Gallinat, J. (2014). Is This Car Looking at You? How Anthropomorphism Predicts Fusiform Face Area Activation when Seeing Cars. PLoS ONE, 9(12).
Waytz, A., Cacioppo, J., & Epley, N. (2014). Who Sees Human? The Stability and Importance of Individual Differences in Anthropomorphism. Perspectives on Psychological Science : A Journal of the Association for Psychological Science, 5(3), 219–232