Tale as old as time, why we believe rhymes. Does the truth reside or it is a lie? From childhood to adulthood,
we are surrounded by rhymes of all kinds. First, they were nursery rhymes and now they take the forms of aphorisms and commercial slogans. Though we might not realize it, these rhymes have the ability to affect how we perceive the world. Given the choice between "woes unite foes" or "woes unite enemies," people generally think the former is more accurate although the two phrases have similar meanings (McGlone & Tofighbakhsh, 2000). Why is that? The answer lies in a phenomenon called the Rhyme as Reason Effect, which means that we are more likely to believe something to be true if it rhymes. Think about it, how many times have you been told "i before e except after c" or "an apple a day keeps the doctor away" and thought that they were sound advice? Though these phrases are not necessarily correct, they are often repeated and believed to be true.
So how does the Rhyme as Reason Effect work and what makes rhyming so persuasive anyway? Well heuristics, mental shortcuts that can help us make quick decisions and judgments, plays a big role. When this phenomenon was first studied, McGlone and Tofighbakhsh found that participants perceived aphorisms that rhymed to be more accurate than the modified non-rhyming version ("Life is mostly strife" over "Life is mostly struggle"), which demonstrates that there is bias for the rhyming aesthetic in a sentence. They also found that rhymes enhanced the fluency of statement which increased the perception of truth. Fluency is how easily something is processed; this heuristic can explain the effect because the faster and smoother something is processed, the more likely it is for us to think highly of it whether the item was logical or not. Because heuristics makes it easy for us to go for the simple answer without second-guessing our decision, we fall victim to the effect without even realizing it.
Not only are rhyming aphorisms easily processed and memorable, but they are also often repeated and passed down from generation to generation (e.g. "birds of a feather flock together"). In order to understand this a little bit more, we can refer to the cognitive processes of memory to explain why familiarity and repetition are so important. Familiarity is an automatic process that occurs when we experience something repeatedly, so when we hear rhyming aphorisms, we also unconsciously believe the statement to be true because it is familiar to us (Begg, Anas, & Farinacci, 1992). Thus, repeated exposure with these statements increases familiarity and make that information more salient, or accessible in our minds. Furthermore, if something is repeated enough time, it is more likely to be seen as a true statement; this is also called the illusory truth effect.
It is even harder for us to realize when we are under the Rhyme as Reason Effect because we grew up listen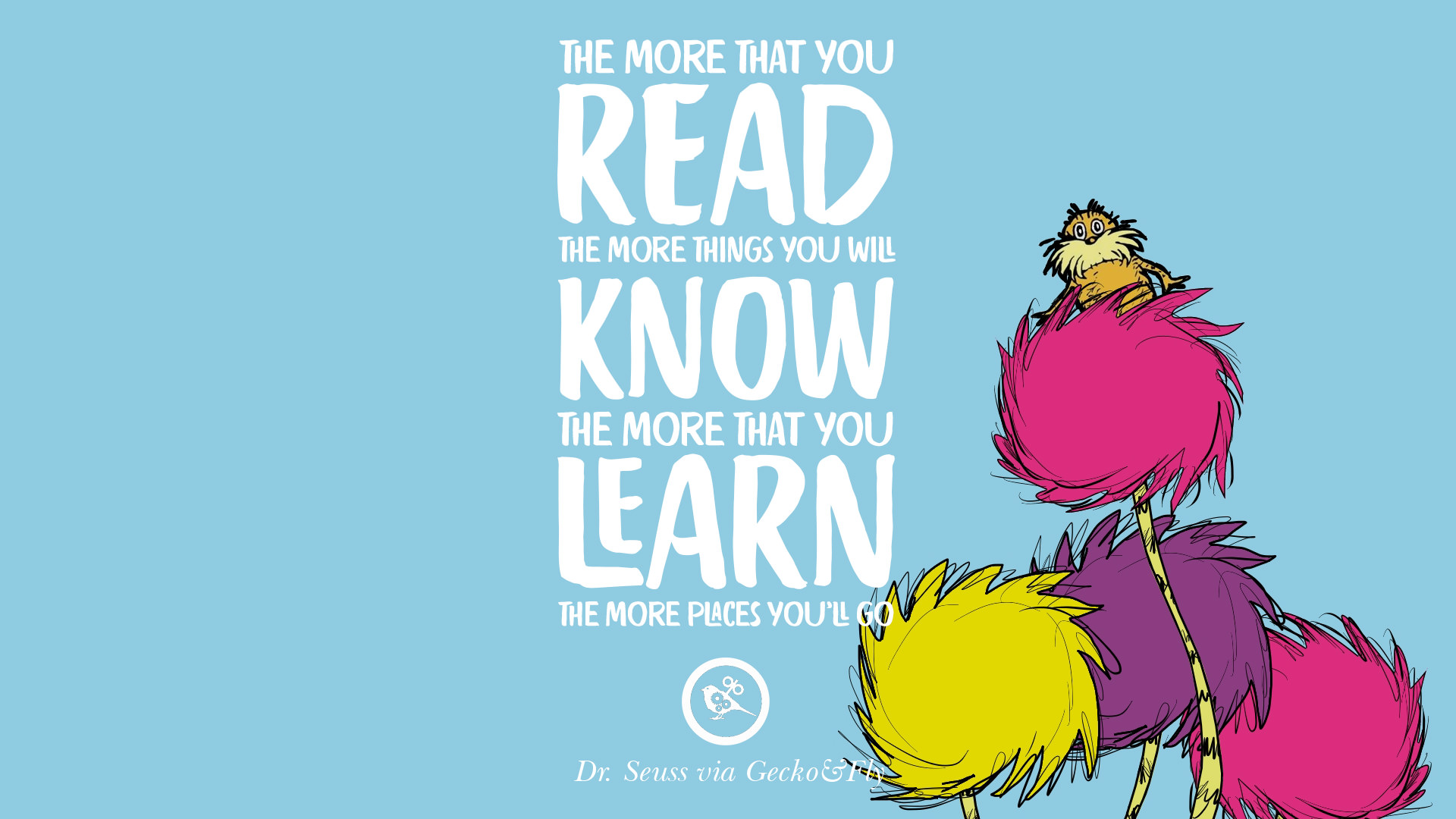 ing and reading nursery rhymes. We are experts at detecting rhymes with all that practice! Now how exactly does "The Cat the Hat" affect our perceptions and how we learn, you may wonder. Well, as we read more rhymes, we begin to develop more associations between what words rhyme, which develop our expectations for phrases that rhyme. A study by Sheingold and Foundas found that children were able to put the story in order better if it rhymed because the rhyming words provided cues that helped with the retrieval (to access memory for what was read) process.
Because we are constantly exposed to rhymes growing up, familiarity with words and phrases that rhymes also increase, and the recognition of a phrase that rhyme is automatic. This makes us more vulnerable to catchy catchphrase and commercials that uses rhymes to their advantage. In an age of commerce and technology, we are constantly being bombarded with advertisements everywhere we go. A study on how the Rhyme as Reasons Effect is used in commercials found that rhyming statements were more popular and easier to remember than non-rhyming statements, but the quality of the rhymes were also important as better rhymes were considered more trustworthy (Filkuková & Klempe, 2013). This study demonstrates the application of this effect on a day-to-day basis, and further emphasize how prevalent "aesthetic" is in our life as well as its effects on our choice and perception.
On a broader scale, the Rhyme as Reason Effect can also shift the scales of justice. One of the most well-known examples of this phenomenon occurred during the O.J Simpson murder trial in 1995 when Johnnie Cochran (O. J's lawyer) said, "If the glove doesn't fit, you must acquit." Cochran was referring to the bloodied glove found at the crime scene that was believed to belong to the murderer. Although the gloves were too small for O.J's hand, this famous line helped his case as it may have swayed the jury's judgment to simply focus on the gloves as evidence of innocence.
To conclude, the Rhyme as Reason Effect is a cognitive bias where we evaluate how true a statement is based on its aesthetic quality, and how easily it is processed by the brain. Often time, this effect occurs automatically because rhymes are easily remembered and repeated, thus allow us to recognize and expect it. However, just because something sounds catchy doesn't mean that it is true.
References
Begg, I. M., Anas, A., & Farinacci, S. (1992). Dissociation of processes in belief: Source recollection, statement familiarity, and the illusion of truth. Journal of Experimental Psychology: General, 121(4), 446. http://dx.doi.org/10.1037/0096-3445.121.4.446
Filkuková, P., & Klempe, S. H. (2013). Rhyme as reason in commercial and social advertising. Scandinavian Journal of Psychology, 54(5), 423–431. https://doi.org/10.1111/sjop.12069
Sheingold, K., & Foundas, A. (1978). Rhymes for some reasons: Effect of Rhyme on Children's Memory for Detail and Sequence in Simple Narratives. Psychological Reports, 43(3_suppl), 1231–1234. https://doi.org/10.2466/pr0.1978.43.3f.1231
Unkelbach, C. (2007). Reversing the truth effect: Learning the interpretation of processing fluency in judgments of truth. Journal of Experimental Psychology: Learning, Memory, and Cognition, 33(1), 219-230.http://dx.doi.org/10.1037/0278-7393.33.1.219
McGlone, M. S., & Tofighbakhsh, J. (2000). Birds of a feather flock conjointly (?): Rhyme as Reason in Aphorisms. Psychological Science, 11(5), 424–428. https://doi.org/10.1111/1467-9280.00282